Here's where you'll find out any news or happenings, gallery appearances, exhibitions or workshops. Take a look at the latest events below and keep popping back for updates.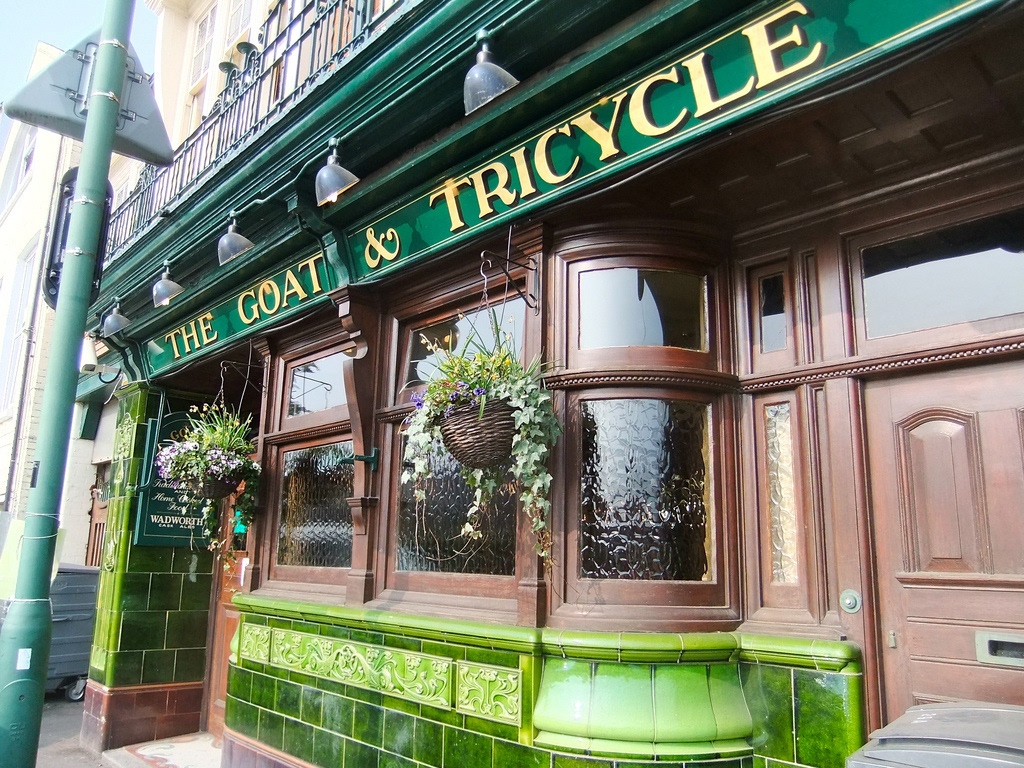 at The Goat and Tricycle, Bournemouth, Dorset
With Julie Ann Scott
 15th Match 2019  6.30
Come and join me, Julie Ann Scott, as I paint 'live'. This is a one-off event and only a handful of tickets available. Come and enjoy seeing an oil painting come to life, from start to finish, in a close-up and intimate space, along to a relaxing soundtrack of specially chosen music.
Tickets £15, include buffet supper..

Use the contact form on this website if you'd like to book tickets.