Here's where you'll find out any news or happenings, gallery appearances, exhibitions or workshops. Take a look at the latest events below and keep popping back for updates.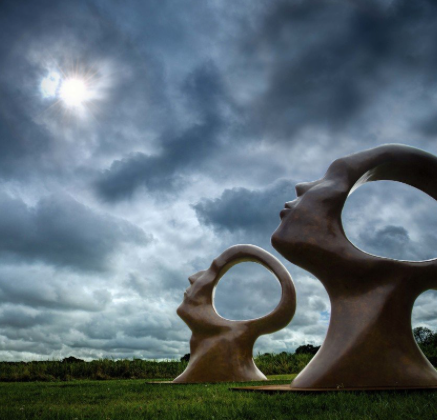 PAINTINGS BY Julie Ann SCOTT
a solo exhibition in The Barn Gallery at Sculpture By The Lakes
 13th July - 11th August 
Throughout most of this exhibition on most Saturdays you can find me painting Plein Air in the gorgeous grounds of Sculpture by the Lakes. Come and say hello. Email me or message me on Instagram to double-check I'll be there!
COMPOSITION AND IMAGINATION IN LANDSCAPE OIL PAINTING
at Sculpture By The Lakes
With Julie Ann Scott
 Thursday 3rd & Friday 4th October 2019  10.30am-4.30pm
This two-day workshop, aimed at intermediate and more experienced artists, is designed to help you reach into your imagination to create comprehensively composed, balanced but expressive work. Through the medium of oil, you will be guided through a process of deeper personal expression, delving further into your own imagination and inner feelings to create unique scenes or landscapes. For all artists this will be an exercise in learning the techniques of being true to yourself and not just the subject matter. The result will be a new way to tap into something more meaningful and with greater mood and feeling.
Cost £200, include lunch, tea and coffee