Here's where you'll find out any news or happenings, gallery appearances, exhibitions or workshops. Take a look at the latest events below and keep popping back for updates.

LIVE PAINTING EVENT VIDEO
Here's a short video documenting a recent live painting event I did in Poole, Dorset. I completed an oil painting in a single evening in front of a paying audience and to a soundtrack of orchestral music. I'm proud that the event managed to raise approximately £3,000 for 'Hope For Justice', a brilliant anti-slavery and human trafficking charity. Give the video a play below.
If you'd like me to come and paint live for your own charity event then please get in touch and let's discuss.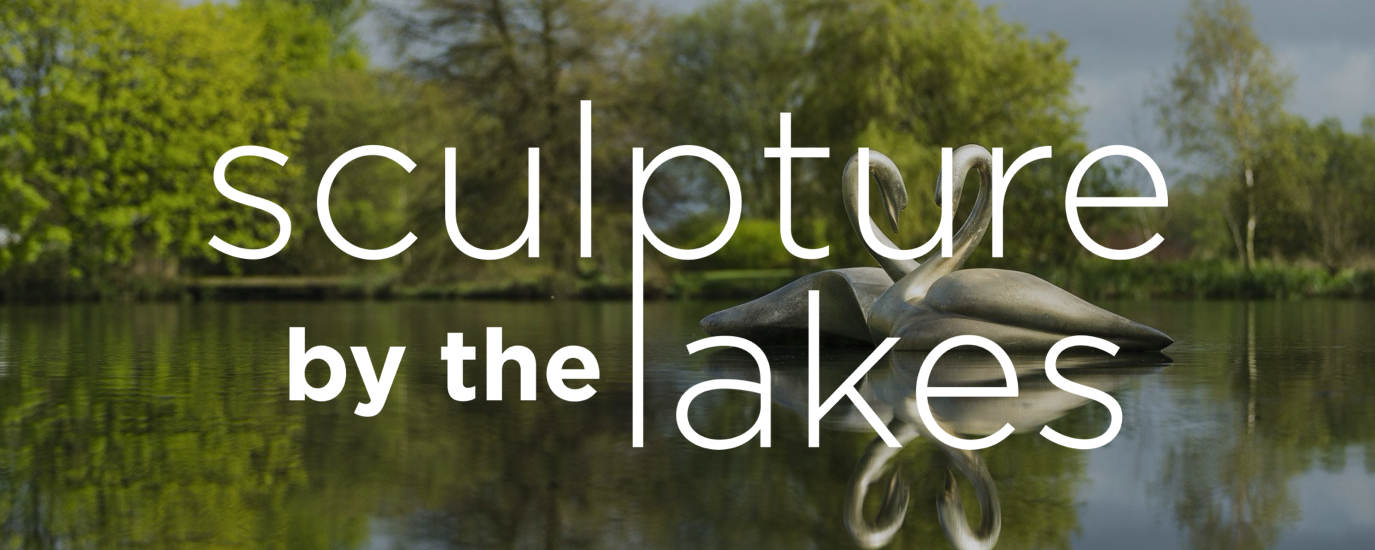 'Painting From Imagination' by Julie Ann Scott
Friday 2nd & Saturday 3rd October at Sculpture By The Lakes, Dorchester, Dorset
Details to follow. But please email me if you're interested.