I only ever have
a very limited number of pieces available
for sale directly to the public - as I generally only supply galleries and direct commissioning clients. 
However, the paintings below are
all currently available to buy
. I've included the size and price. 
If you're interested,
please do get in touch
. I can arrange for full, safe carriage
(at an additional charge).
ARCTIC JOY
 - OIL ON CANVAS 40" X 40" -
£1950.00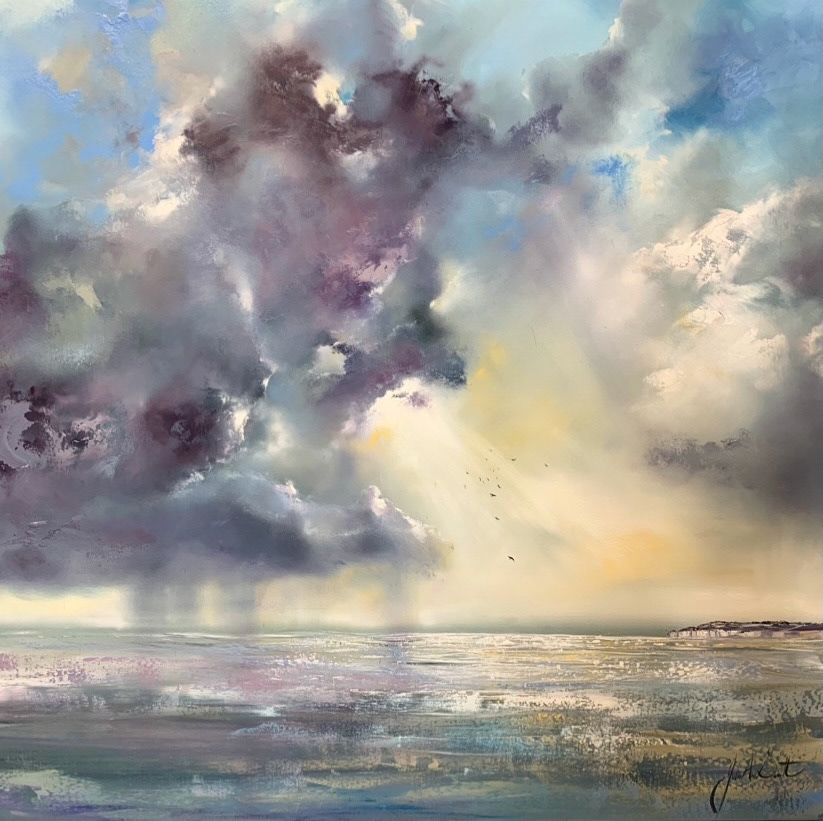 STORM GATHERS ON OLD HARRY ROCKS
 - OIL ON CANVAS 48" X 48" -
£2375.00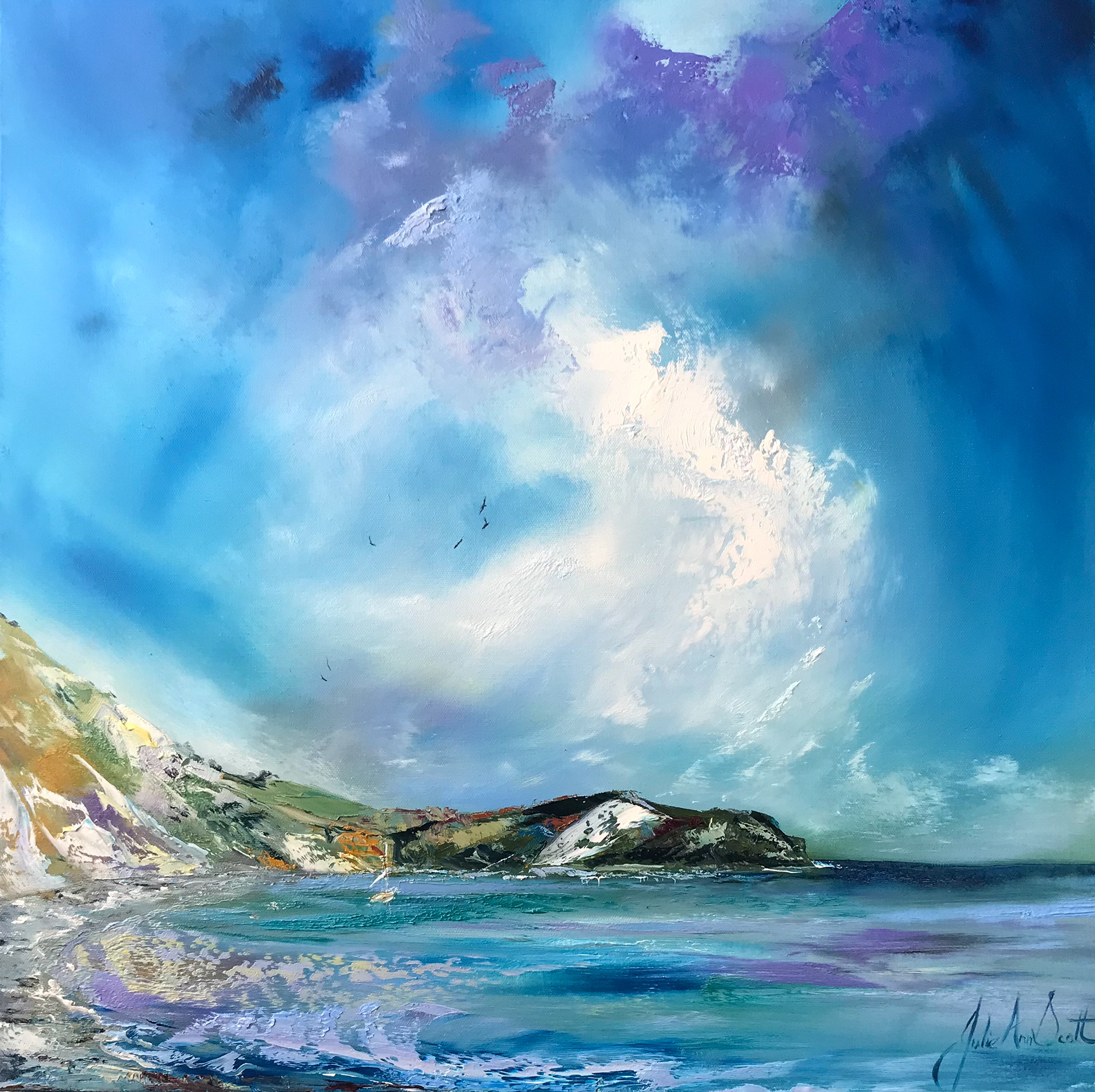 LULWORTH COVE
 - OIL ON CANVAS 24" X 24" -
£1150.00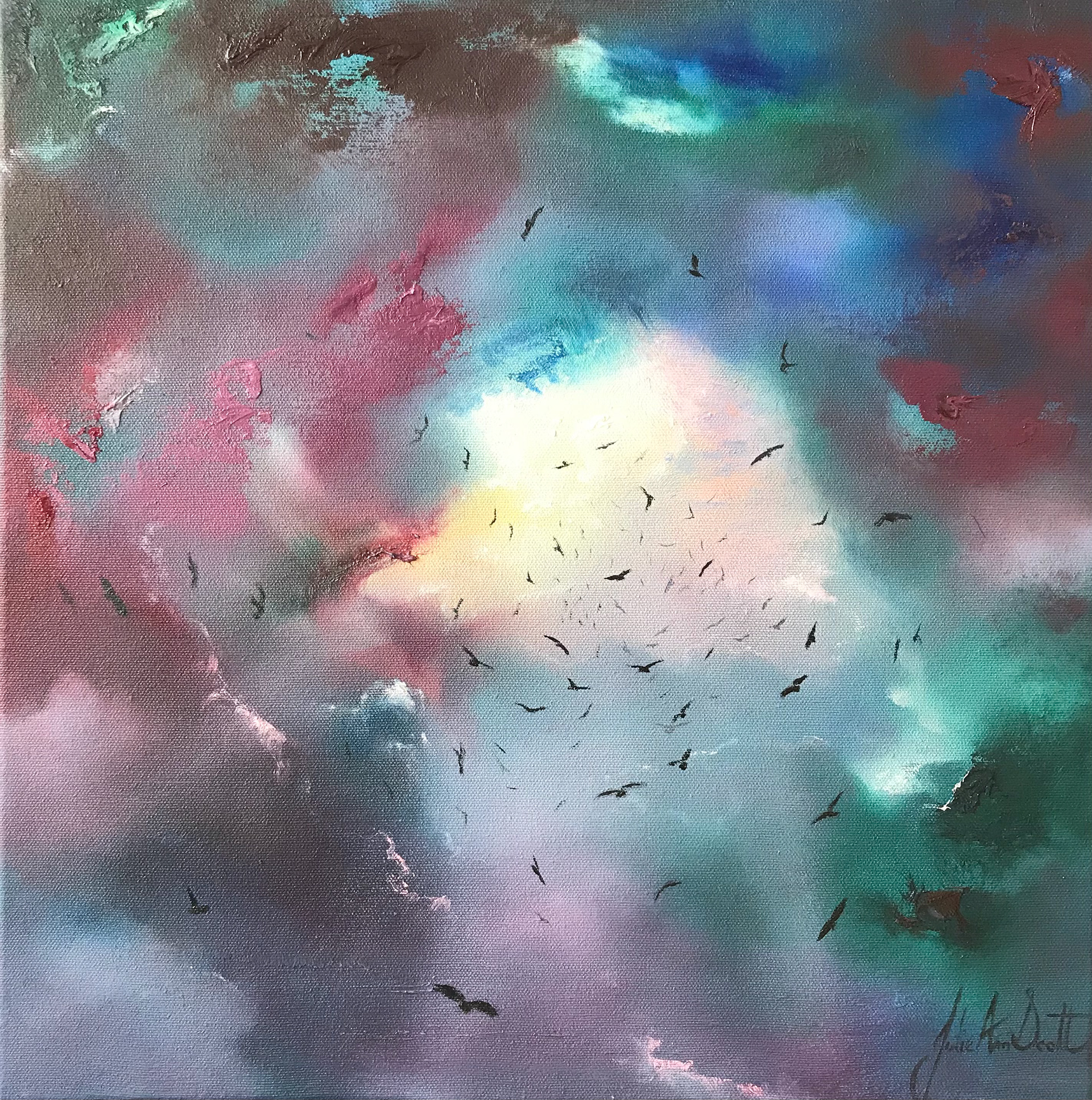 IF YOU NEED ME
 - OIL ON CANVAS 16" X 16" -
£575.00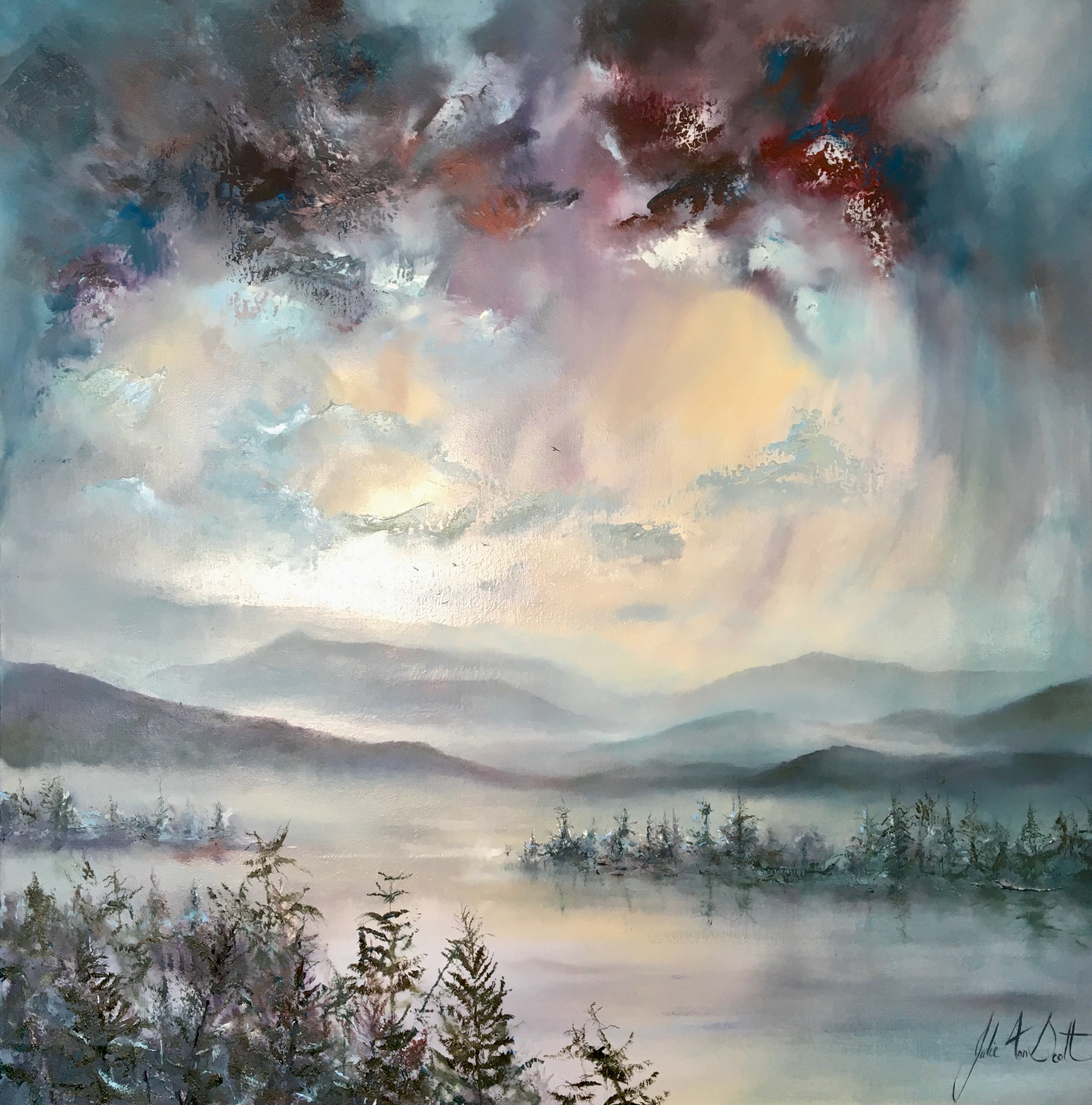 - OIL ON CANVAS 40" X 40" -
£1950.00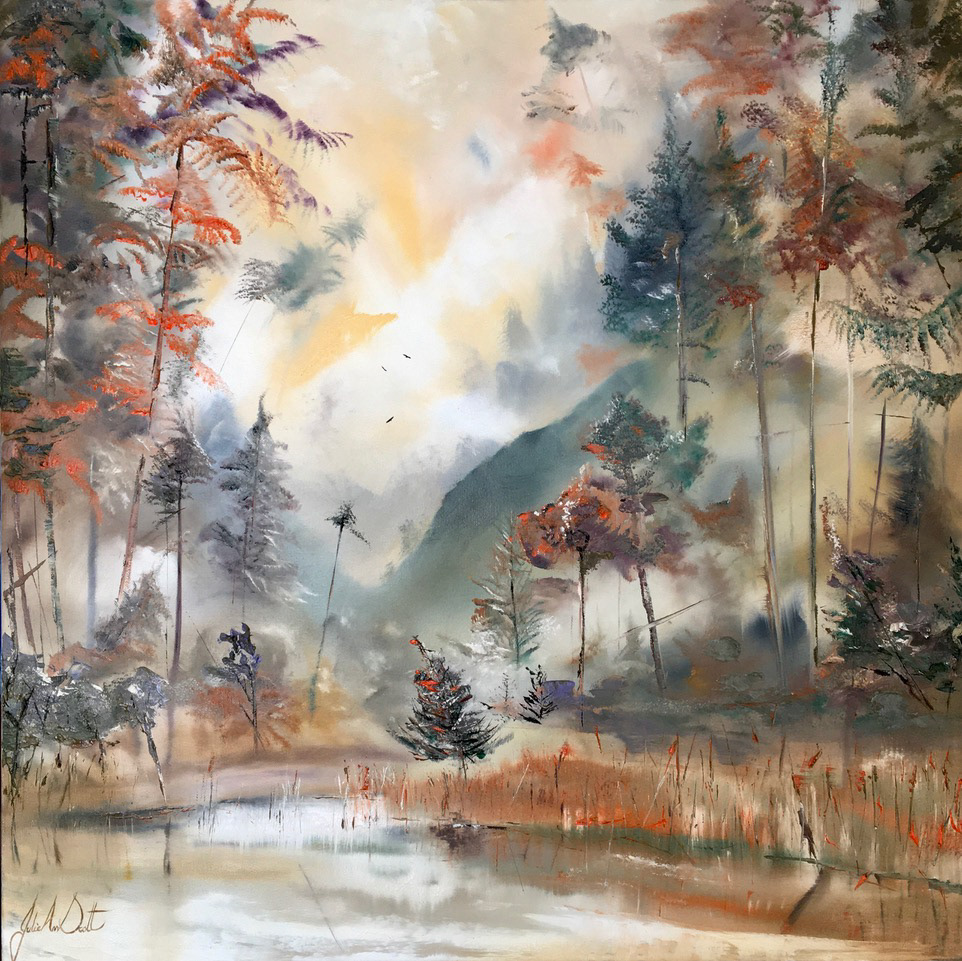 HE'S IN THE WAITING
 - OIL ON CANVAS 30" X 30" -
£1295.00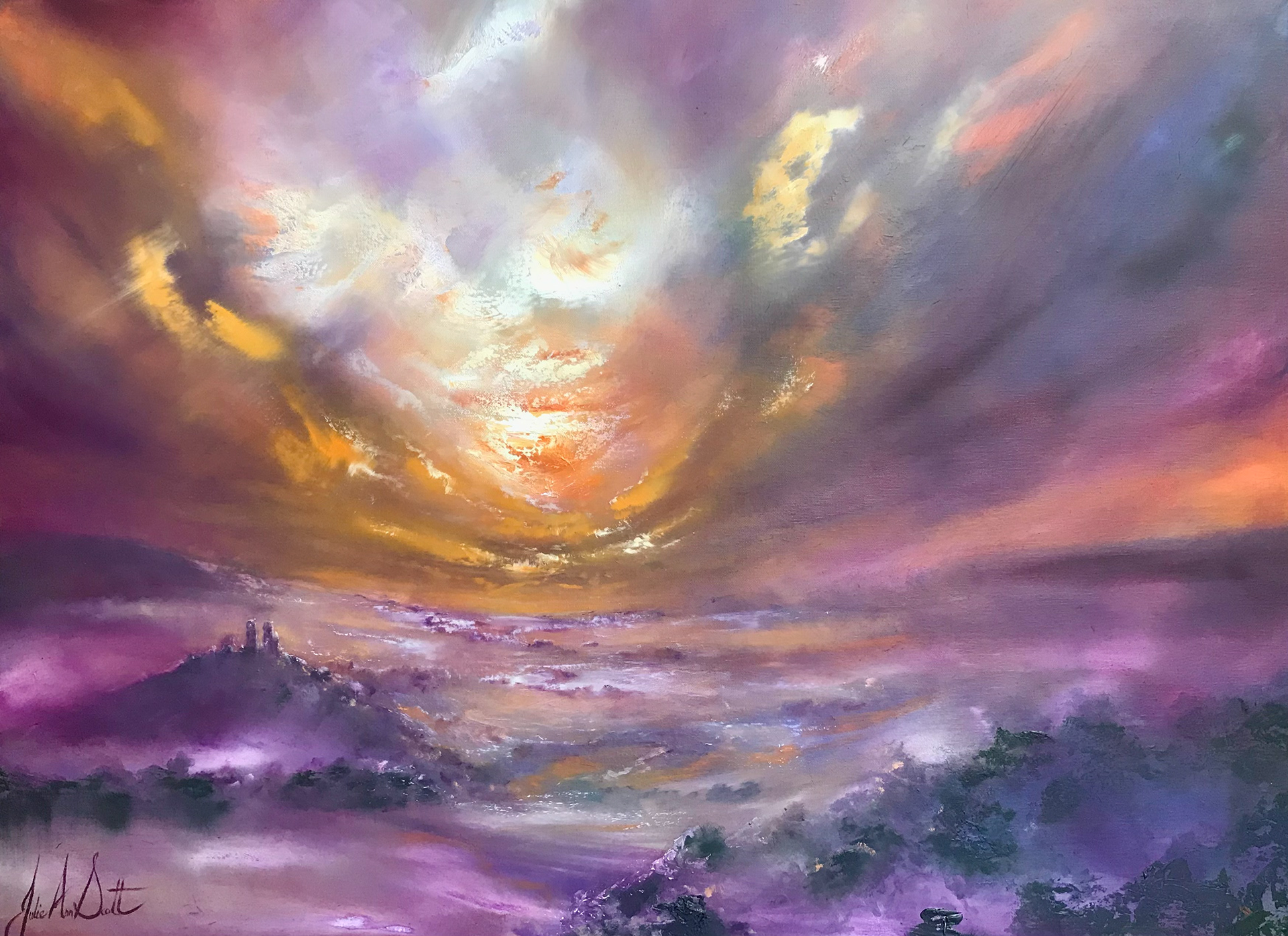 LULWORTH CASTLE DUSK
 - OIL ON CANVAS 30" X 40" -
£1750.00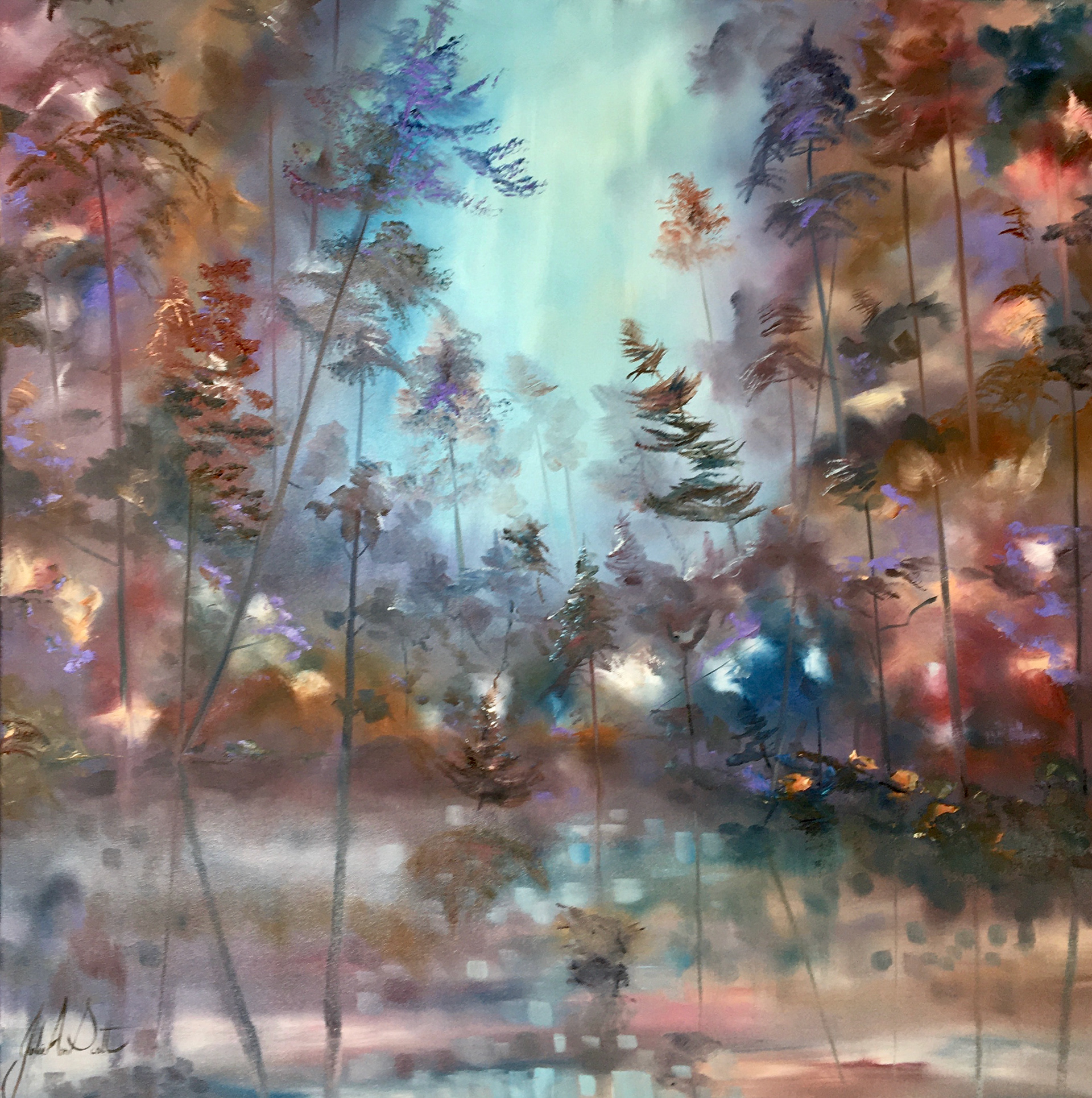 I CAN SEE YOU
 - OIL ON CANVAS 36" X 36" -
£1750.00
DON'T DESPAIR
 - OIL ON CANVAS 48" X 24" -
£1950.00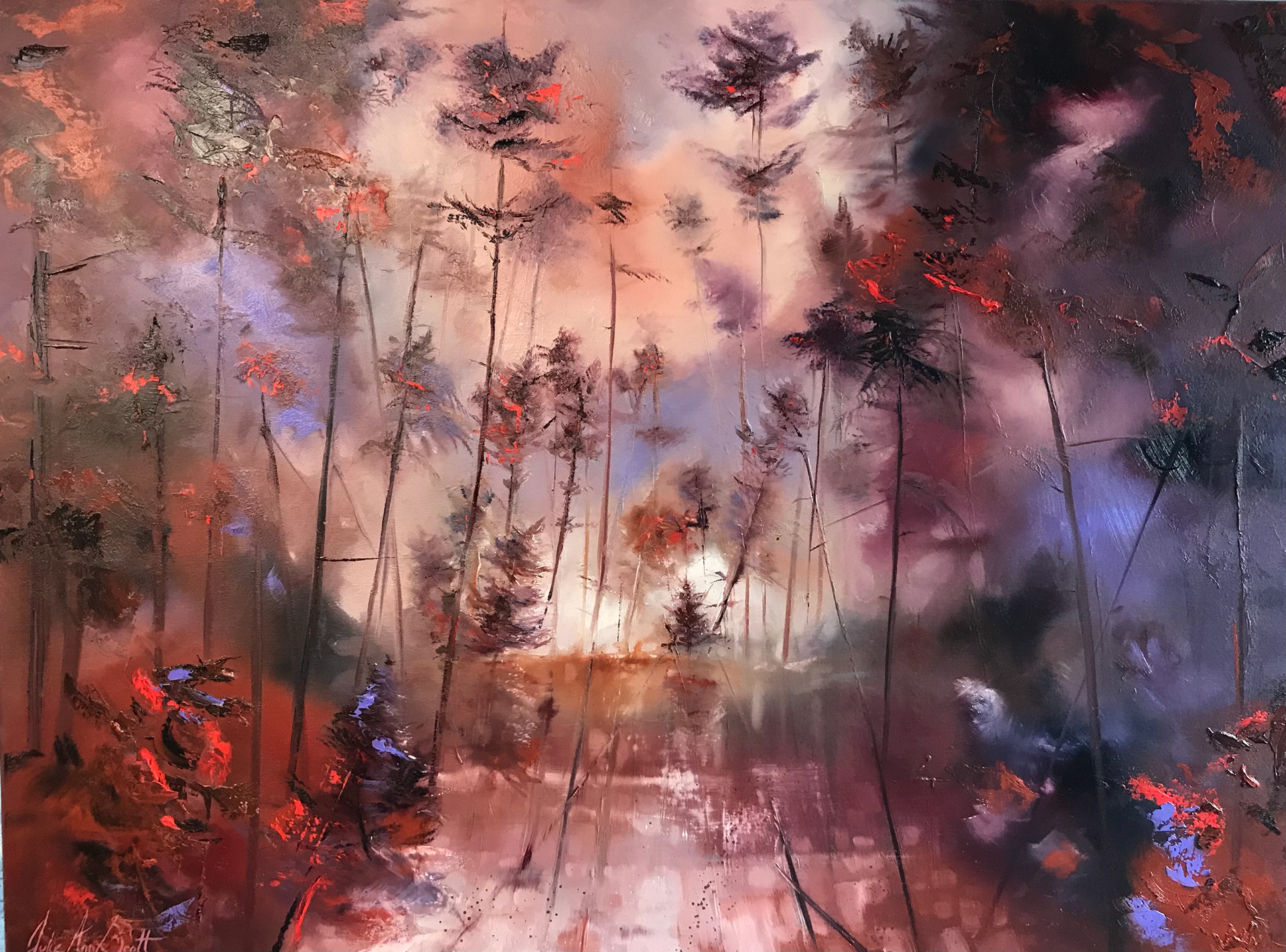 NEW FOREST DUSK
 - OIL ON CANVAS 30" X 40" -
£1750.00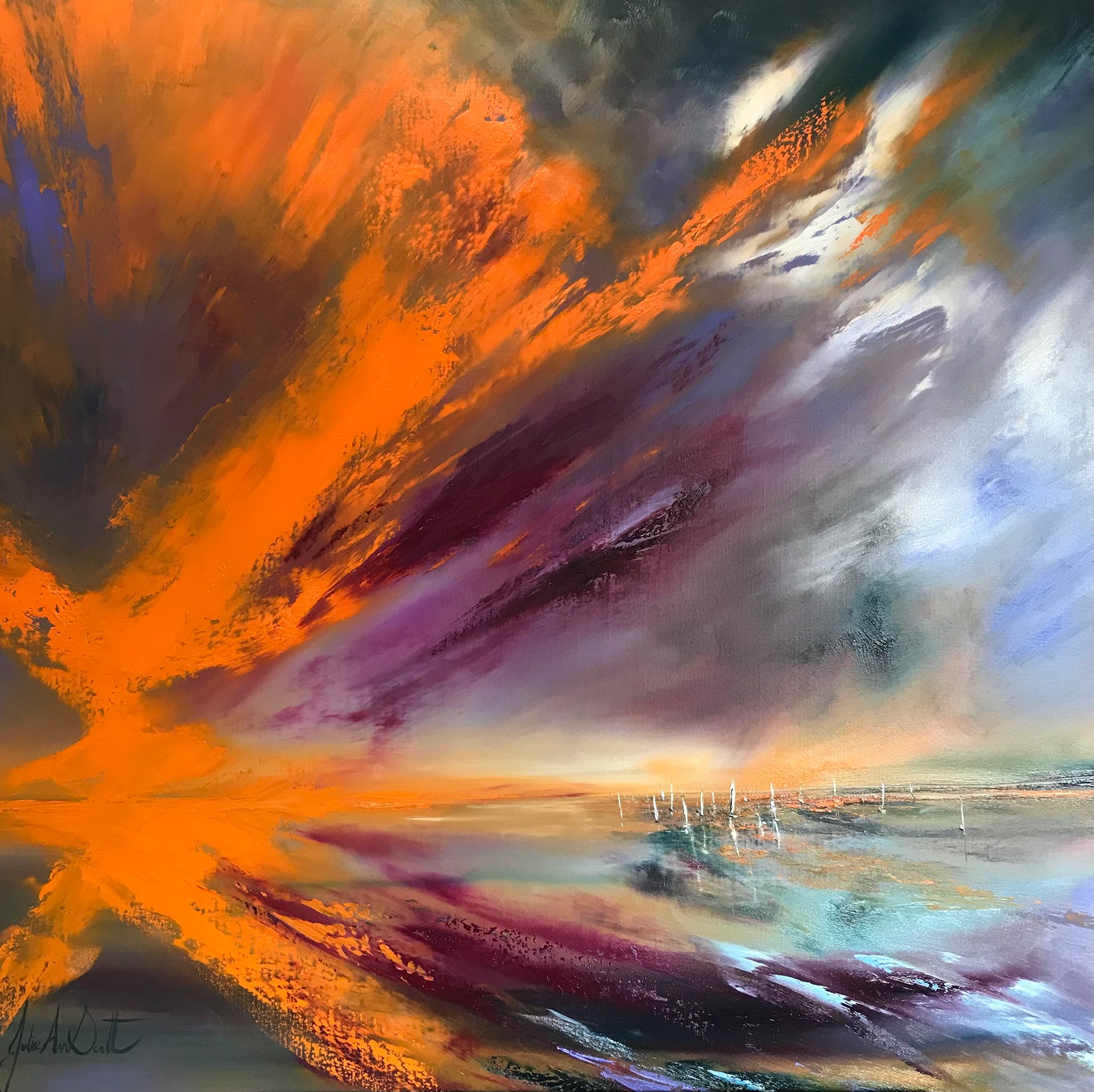 SANDBANKS BURST
 - OIL ON CANVAS 40" X 40" -
£1950.00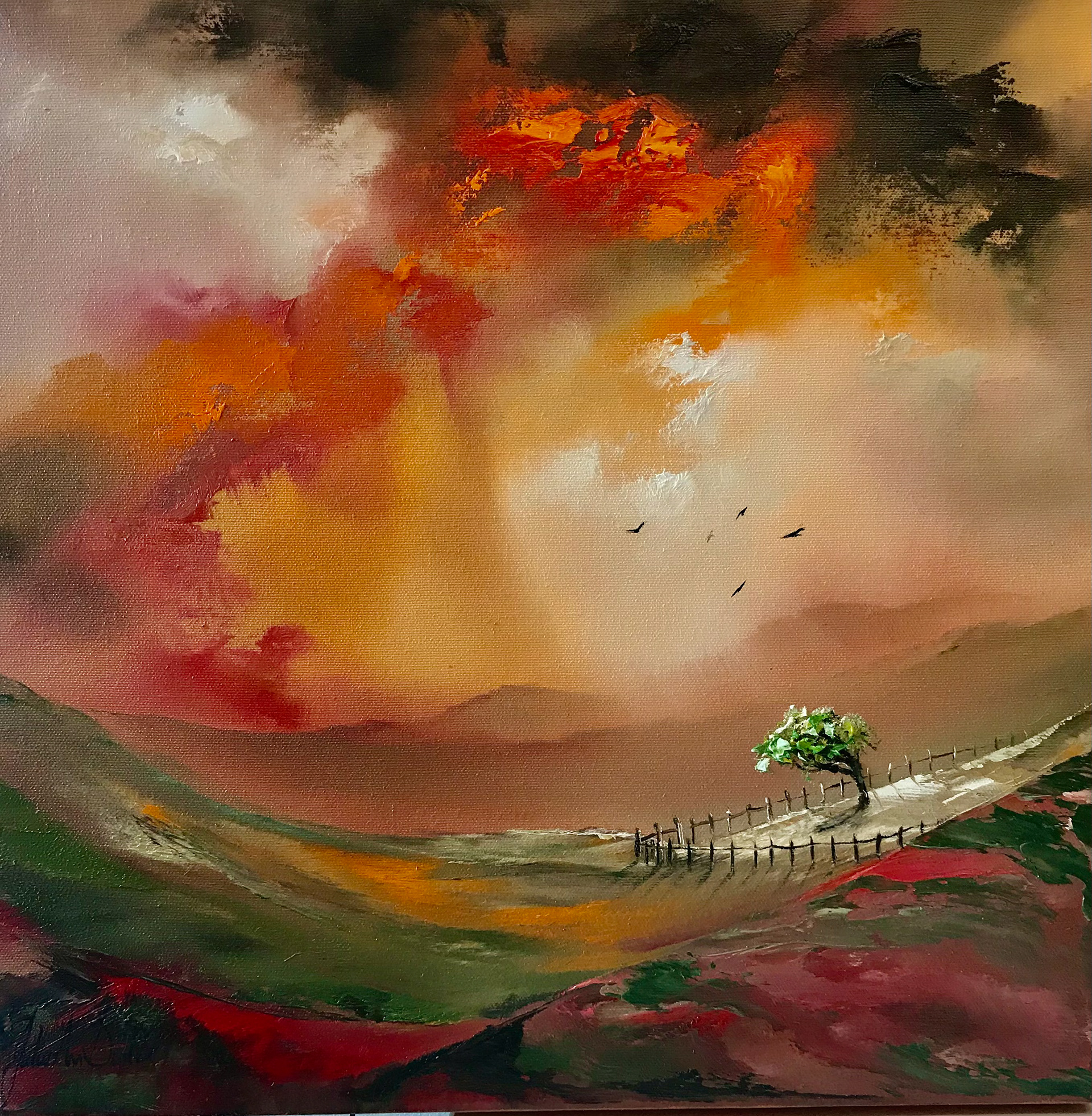 YOU'RE NEVER ALONE II
 - OIL ON CANVAS 16" X 16" -
£575.00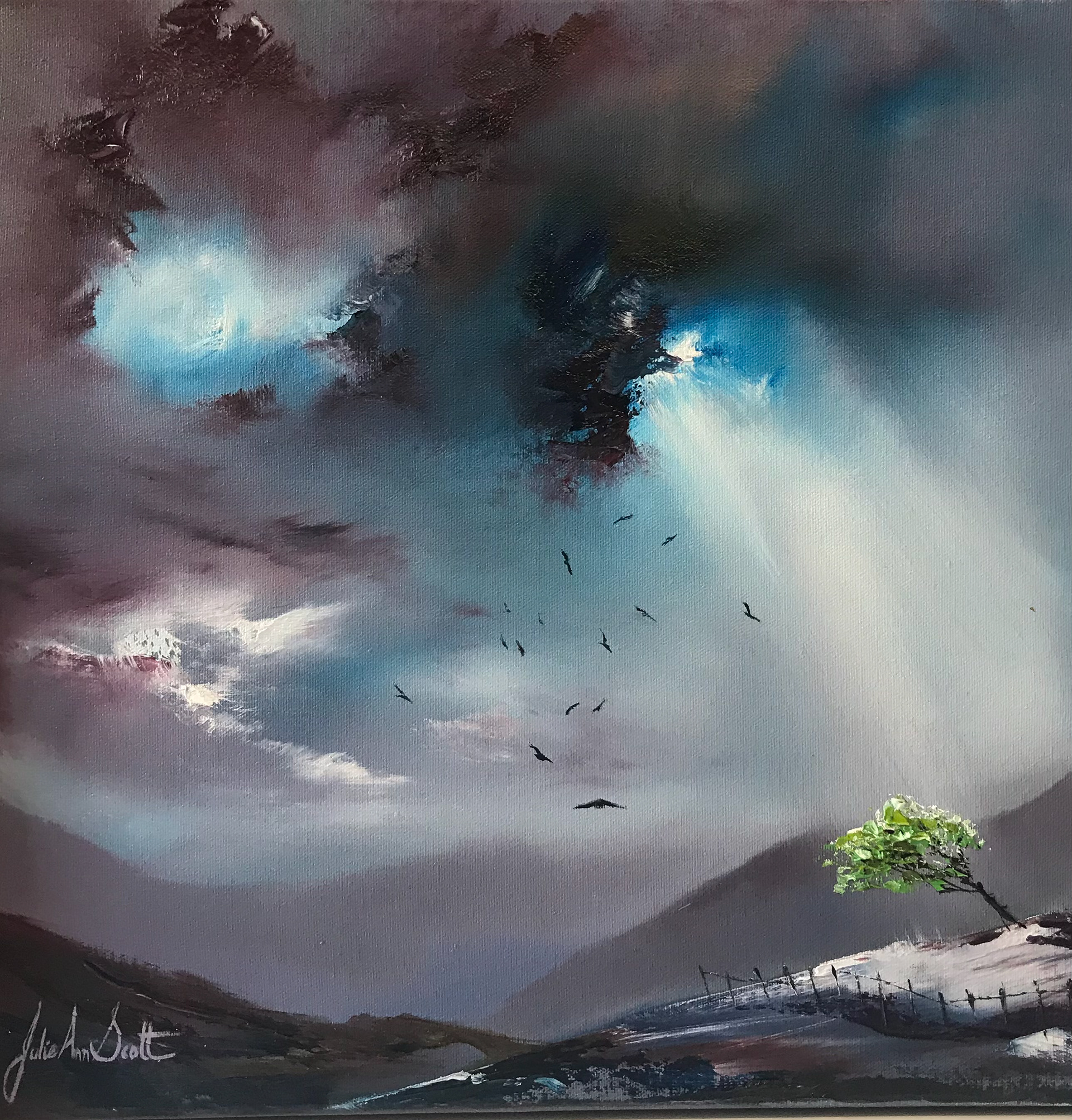 YOU'RE 
Never Alone III - OIL ON CANVAS 16" X 16" -
£575.00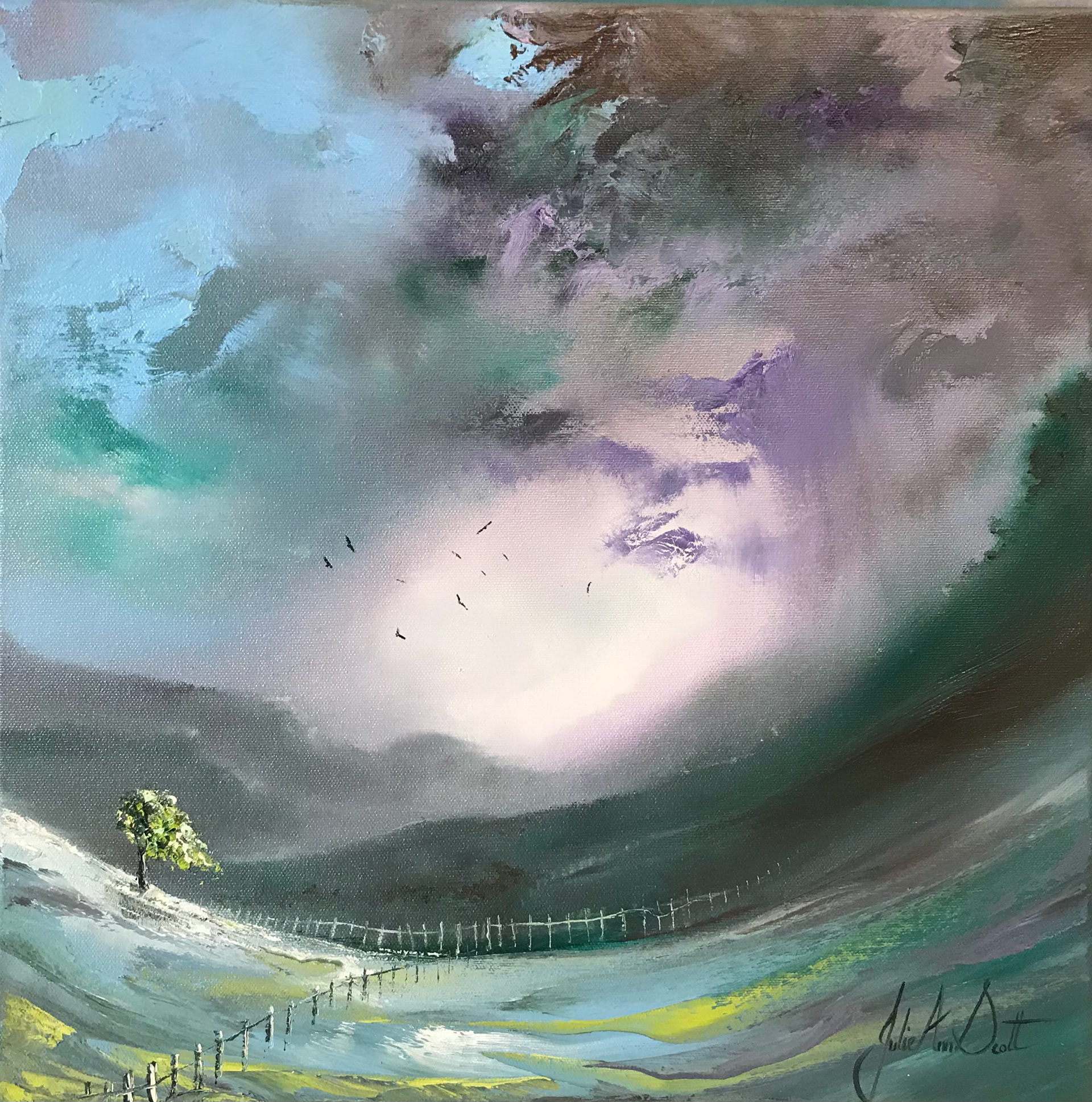 YOU'RE NEVER ALONE
 - OIL ON CANVAS 16" X 16" -
£575.00